About us
Corns, Calluses, Ingrown Toenail, Cracked Heels
The Happy Feet! - Welcome to Happy Feet!
Hello, I am Milena Thoms, and I qualified as a Foot Health Practitioner from SENAC, in 2004. SENAC is one of the most well recognized schools for health professionals in São Paulo, Brazil.

I worked for 2 different clinics in São Paulo between 2004 and 2006, and from 2007 to 2011 I ran my own practice, where I built up a large and loyal clientele.

Foot Health Practitioners deliver routine foot care wherever it is needed.
We are trained to recognise and assess foot conditions, treat appropriately and refer when necessary.
Many people need simple foot care to maintain mobility and quality of life.
Being overweight or diabetic increases the need, and both of these conditions are rapidly increasing in prevalence in the population.

I provide a complete service to help man, woman and child look after their feet and offering expert foot advice.

I am professionally insured and provide a highly professional service where comfort, safety, hygiene and confidentiality are paramount.

A Foot Health Practitioner undertakes the routine work necessary to maintain the health of the foot, which includes:

Nail trimming & correction
Reflexology
Paraffin Wax Therapy
Corns and callus
Management of ingrowing toenails (without invasive surgery)
Diabetic foot assessment and advice
Treatment of fungal nail infections
General advice and guidance on foot care and footwear


Classic Foot Treatment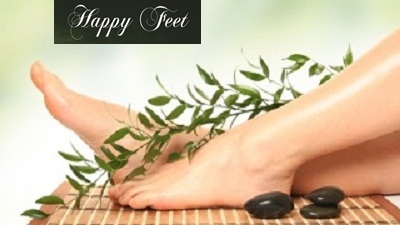 The Classic Foot Treatment includes: Removal of hard skin, corns and calluses (without infection) Correct cutting and shape of nails and cuticle, Fungal treatment, Exfoliation, Moisturisation of feet and nails
£30
Paraffin Wax Therapy

Some of the overlooked benefits of a paraffin wax treatment is soothing, calming, rejuvenating, moisturizing, creating a sense of well-being. Treatm includes file of feet, exfoliation, paraffin wax application, followed by the heated booties for 20 min
£20
Reflexology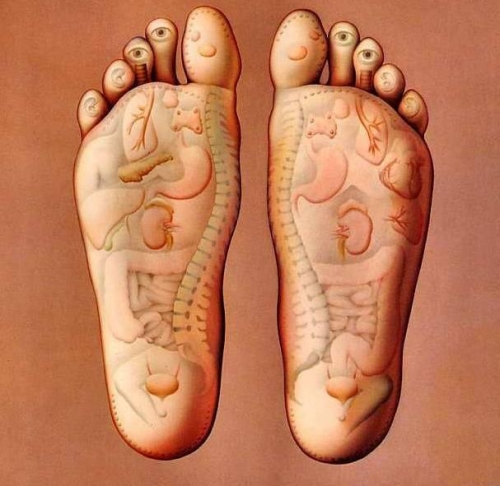 Nerve endings are embedded in the feet that then travel to the spinal cord and to various parts of the body. Stimulating these nerve endings thereby helps promote relaxation, improve circulation, stimulate vital organs in the body and encourage healing.
£30
Other Services
Wheelchair access
Free Parking
Customer Loyalty Schemes
Late Opening
Payment Methods
Cash, Cheque
Trading Since
August 2012