About us
Specialising in remapping and car tuning in Derby and Burton at CC tuning we develop software for your cars engine mangement system to create more power, improve MPG and make your car's all round performance more enjoyable. We have our own state of the art rolling road and we also have our own software which enable's us to improve on almost all cars. Diesel tuning, performance tuning now go hand in hand and can give you extra gains of upto 50%!!
FMIC
We can supply and fit front mount intercoolers (FMIC) to most turbo cars and can alter the cars ECU to suit.In paticular we had two vehicles tested before and after using our rolling road on both Seat Ibiza and Skoda VRS 130pd and they both gave a massive 30bhp improvement. Holding power at 185bhp and 430nm torque consistently up from 130bhp and 310nm. With intake tempretures even lower than stock this will help prolong the life of the turbo when running the higher power.For a full kit including FMIC, forgemotorsport fitting kit, and dyno tested custom remap can be done for £999 fitted.
Development
I have been working closley with SFS performance to design an updated free flowing pipe to replace what is known as the pancake pipe (due to its shape) for both VAG 1.9 tdi 130 and 150bhp. See the images in gallery to see the difference. This has been tried before by other companies but they have had problems with rubbing, so with the correct bends and shape we can increase air flow thus reduce intake air temperature's and give more power. In fact we have dyno results to prove gains of 8bhp and 15nm torque. This also helps to give a more sportier sound when the turbo spools. We can also fit the pipe along with a custom remap to improve power and fuel consumption.
Diesel particulate removal software
A diesel particulate filter, sometimes called a DPF, is a device designed to remove diesel particulate matter or soot from the exhaust gas of a diesel engine. Wall-flow diesel particulate filters usually remove 85% or more of the soot, and can at times (heavily loaded condition) attain soot removal efficiencies of close to 100%. A diesel-powered vehicle equipped with functioning filter will emit no visible smoke from its exhaust pipe.However these filters are becoming more of a problem for low mileage cars due to them blocking up and not re-gernerating and costing ££££ to replace. With this in mind we have designed software to enable us to remove the filter all together and reprogram the cars ECU/computer so that it does not see the any faults and will not try to regenerate, meaning that we can not only increase the power but make big fuel saving of as much as 10 to 15 mpg. You will not only have lots more power but you will also save £££ off the price of not having to pay for a new DPF and you will not have to worry about it in the future.For more details please feel free to contact us.CC Tuning
Specialist Services
2WD Rolling road, custom ECU, engine remapping & car tuning. Servicing and repairs, including all performance upgrades.
Trade Bodies / Associations
Federation of small business
Milltek Sports Exhausts

We supply and offer a FREE fitting service on Milltek sports exhausts.
ECU Remapping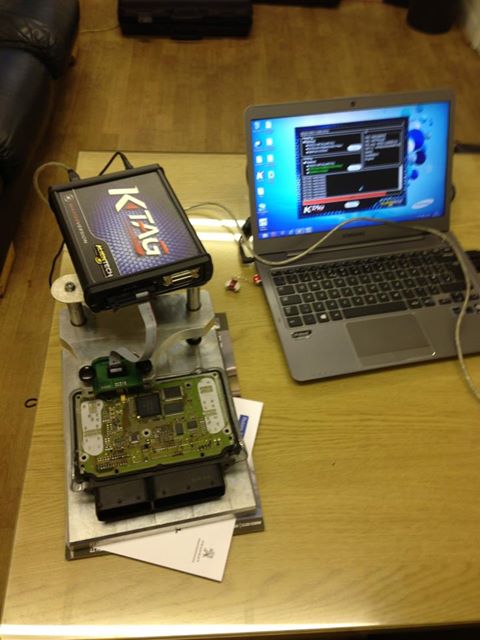 Specialist in car performace ECU Remapping
Rolling Road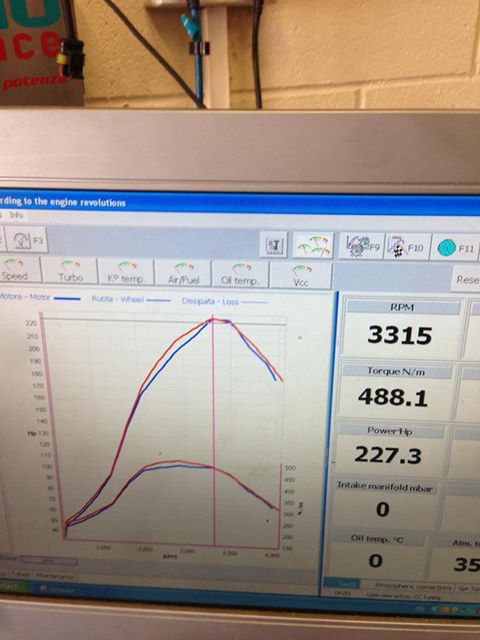 We have a state of the art rolling road to test the torque and brake horse power of your car.
Other Services
video
gallery
website
Customer Service / Helpline
Money Back Guarantee
Credit Card Payments
Cash And Credit Cards
Payment Methods
Cash, Delta, MasterCard, Maestro, Visa, PayPal, Bank Transfer
Trading Since
2005