About us
High Street fashions
Ex High Street Clothing
Topshop
Jane Norman
River Island
Wallis
Warehouse
About Us
Wholesale Ladies Fashions was established in 2005 to provide our customers with an online stock resource of high quality famous name brand clothing, footwear, jewellery and accessories. Our 18 year experience in the wholesale clothing trade ensures that our web store provides a service second to none, supplying current fashion trends at highly discounted prices.
What Do We Offer?
We supply ex chain store ladies clothing with many favourite names including Warehouse, New Look, Miss Selfridge, Top Shop, Dorothy Perkins, River Island, Next, Evans, Peruna, Monsoon, Jane Norman. We also supply great quality non branded clothing, the latest fashions and trends for the season.Our jewellery and accessories department hosts an extensive selection of products that will enhance any outfit.
Why buy from Wholesale Ladies Fashions?
You and your customers will love the hottest fashions we have on offer on all leading ex chain store ladies clothing. Not only will your customers look great, they will be assured of the highest quality clothing that are from their favourite high street names. Tops, dresses, trousers, skirts, suits, play suits, knitwear and coats are just a few of the ex chainstore and non branded clothing you can offer your customers. We also supply shoes and boots, plus sizes and special deals where you will find a variety of products at further discounted prices, You can further tempt your customers to accessorize their new hottest outfits with our latest range of jewellery, hair fashions, handbags and purses in our jewellery shop. Your customers can leave in their favourite high street names, dressed for the occasion from head to toe.
How to order from us?
Buying from us could not be easier, simply add your ex chain store or non branded clothing, your jewellery and accessories items to the shopping basket, ensuring you have visited each department! Checkout once you have finished ordering and enter your log in details, or sign up if you are a new customer with us. Happy Wholesale Ladies Clothing Shopping!
Drummer Boy Body on Dress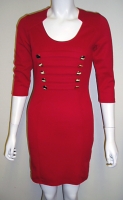 This stunning dress comes in sizes 8 to 16 and costs £6.75 per item. £54.00 pack 8
£6.75 per item
Ex Chainstore print Dress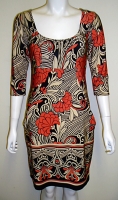 Have been overbranded and will come with labels. has side pockets sizes 16 to 22 ratio 2.3.1.2
£6.00
Jewel Dress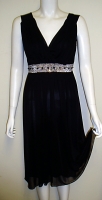 Have been over branded with Blue Chameleon and will come with a £49.00 retail ticket and labels, Fully lined sizes 10 to 20
£11.00
Peplum Jacket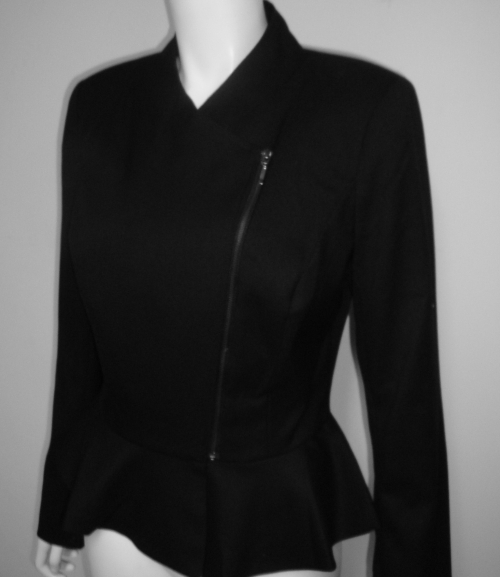 This stunning Jacket comes in a pack of 11 sizes 8 to 20 At £10.00 per Jacket
£10.00 per item
Lipstick Boutique dress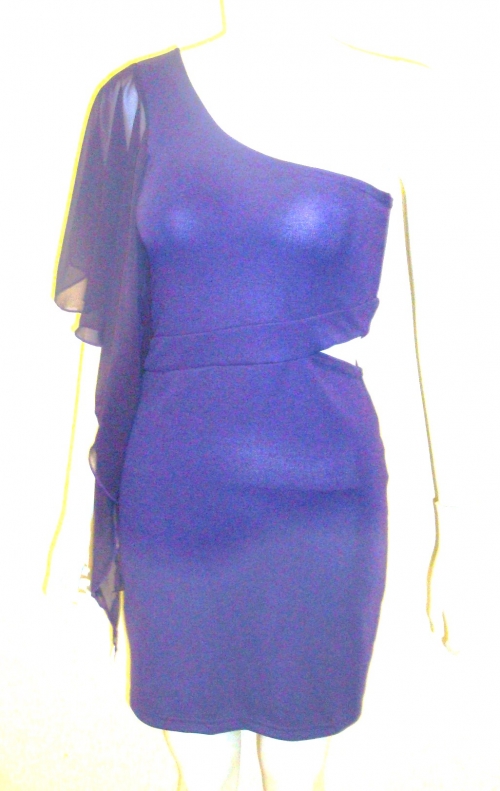 In The style of Amy Child and Jessica Wright. sizes 8 to 14 RRP £65.00 Looks stunning with our feather Shugs. In tops code 0139 0140 which have a RRP £39
£7.50 per item
Dresses
Ex Online Sheen Dress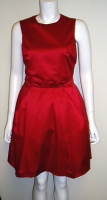 Ex Asos Is Fully lined with a net underskirt to give it that wow factor. Has a Sheen look and comes in sizes 8 to 16 equal ratio. perfect for those up and coming parties
£11.00
Other Services
Buy Online
Delivery Service
special offers
website
twitter
Customer Service / Helpline
Next Day Delivery
Refunds
Overseas Shipping
Wholesale
Free Quotes
Special Delivery
Credit Card Payments
Cash And Credit Cards
Payment Methods
Cheque, Delta, MasterCard, Maestro, Visa, PayPal, Bank Transfer
Trading Since
2005